Cart Contents
Your cart is currently empty
Subtotal: $0.00
Categories
Manufacturers
Email or Call
Call Immortal ATV Toll Free at:

Immortal Specials
Sponsored Events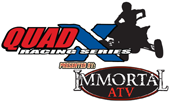 Immortal TV

About Us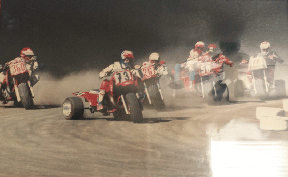 It all started with a boy and a dream. No, really it did! Back in 1985 I began racing 3-wheelers then switched to quads in 1987. I turned professional in 1988 and thus started my racing career. After dominating for years in Northern California I became known as The QuadGod. I have raced in many organizations including Mickey Thompson Off Road Stadium Series, ATVAA Nationals, Score Off Road Series, Arena Cross, Monster Jam Quad Wars, WORCS and countless local organizations.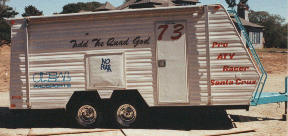 My son and I started Immortal ATV in 2009. We wanted to create a company that sold top quality ATV parts at the lowest prices with quick, free and dependable shipping, excellent customer service and a firsthand knowledge of our sport. A company that supports our riders, our races and anyone that rides an ATV. We offer a cutting edge attitude and superior service that is not found at any other ATV parts retailer. Back then, today and tomorrow, there's only one Immortal ATV.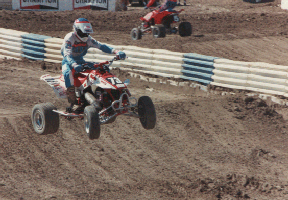 You can still find us at many ATV races and events, WORCS, Quad X, Monster Jam Quad War events, any ATV MX track or anywhere a quad is ridden! We ride, we race, we support our sport via sponsorship of racers and races. But who are we? I am The Quadgod, he is QuadJesus, and we are IMMORTAL! What are you?